Airing of the Quilts Festival
Welcome to the 2nd Annual Airing of the Quilts Gee's Bend, Alabama!
We are absolutely delighted to have you join us as we celebrate the rich heritage of Gee's Bend, Alabama.
As you gather to admire the award-winning quilts created by the talented Gee's Bend quilters, we hope you feel a deep sense of connection to the history, artistry, and love that is woven into each and every masterpiece.
I am the granddaughter of Gee's Bend Quilters, Pearlie Kennedy Pettay, and Jensie Lee Irby. Although my grandparents left this world long before being recognized for their immense talent their legacy lives on. Both have quilts illustrated in my children's books!
Our family legacy of quilting has inspired me to encourage others to Preserve the Legacy. Let's continue to bridge the gap between the past and present. Join our email list to receive exclusive updates, sneak peeks, and special offers.
Thank you for stopping by our booth and celebrating the enduring legacy of all that Gee's Bend has to offer!
Add Your Heading Text Here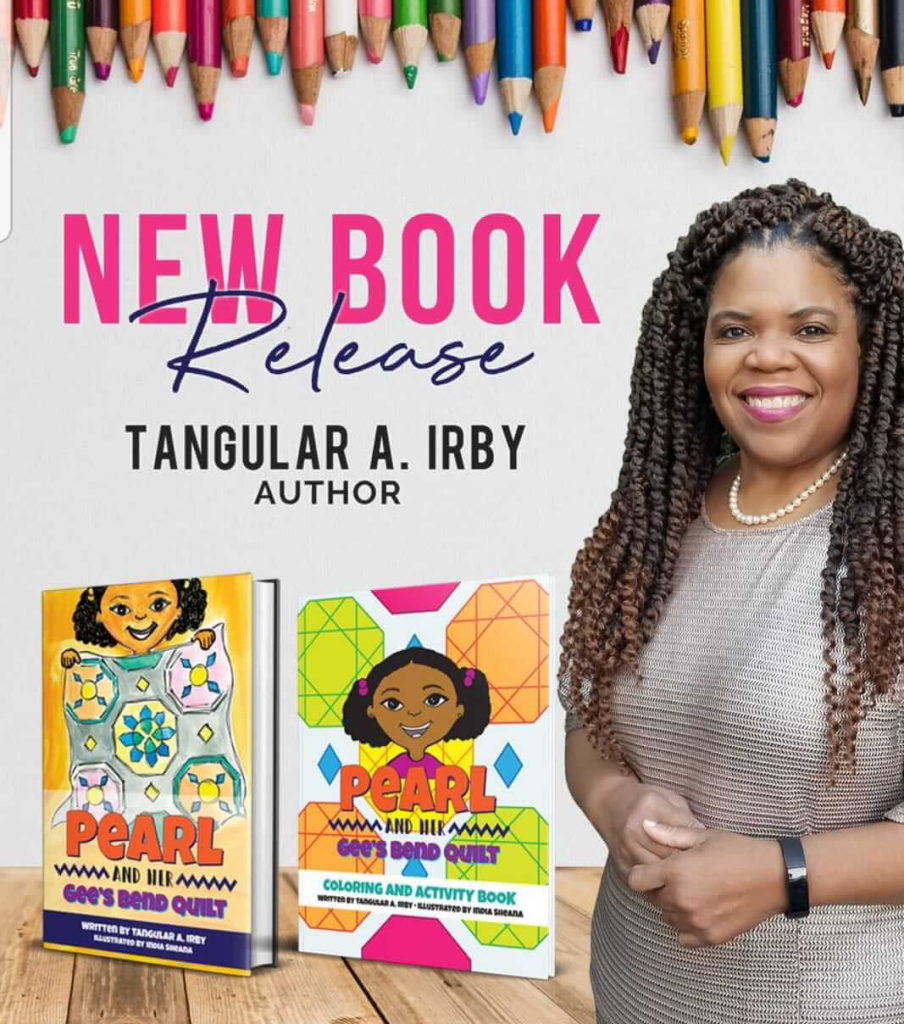 Tangular A. Irby is an author, educator and quilter. She holds a BS in Business Administration, a Masters in the Art of Teaching and a 6th Year in Educational Leadership.