Tangular A. Irby is an author, educator and quilter. She holds a BS in Business Administration, a Masters in the Art of Teaching and a 6th Year in Educational Leadership. Her love of children's books developed during her time as a second grade teacher.
The power of a good book can never be overstated. She has worked professionally with all grade levels, Pre-K through 12. Most recently she has worked in higher education. She is the granddaughter of Gee's Bend quilters, Pearlie Kennedy Pettway and Jensie Lee Irby. She grew up admiring the beauty of the quilts gifted to her by family. Quilting became a way to honor the legacy of her maternal and paternal grandmothers, Gee's Bend quilters, who passed on long before their creations were recognized as more than just a means to keep their families warm.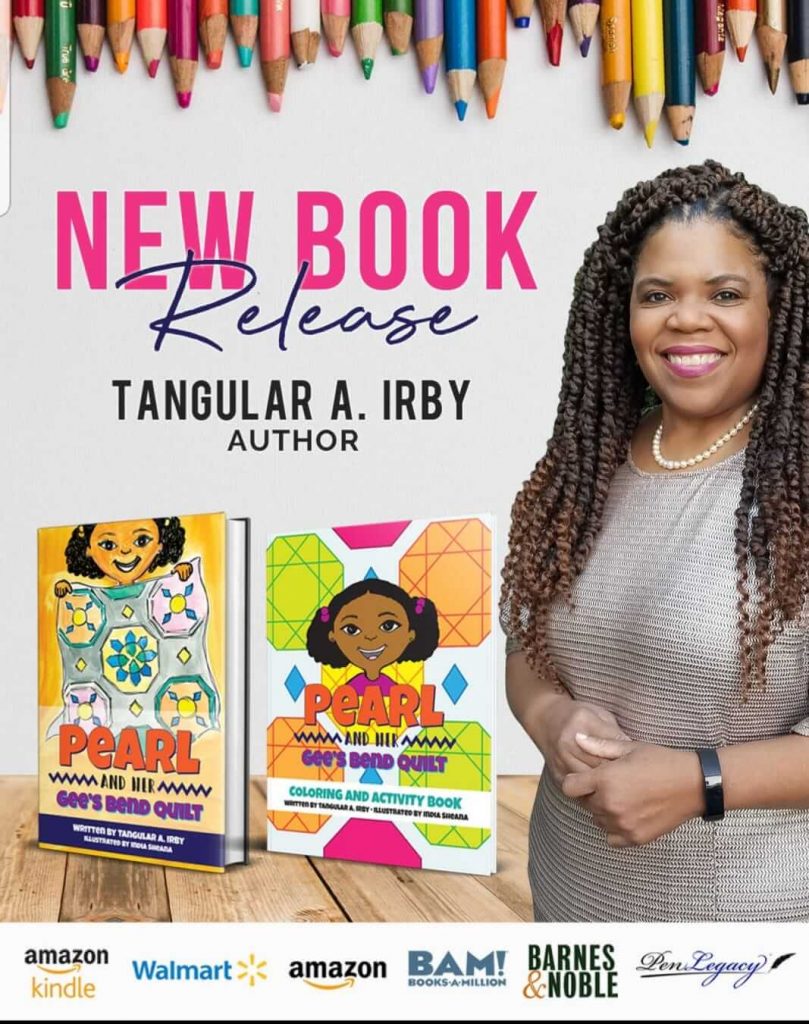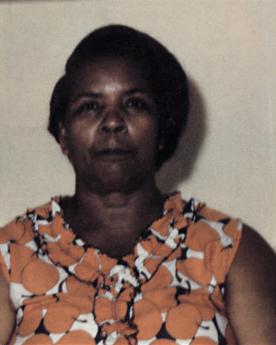 Mama made a lot of quilts for keeping us children warm. I remember sleeping under one of them every night. Cold nights, maybe a bunch. Made them things out of coverall pants or anything she could find. After clothes couldn't be fixed no more—skirts, dresses—it all end up a quilt.